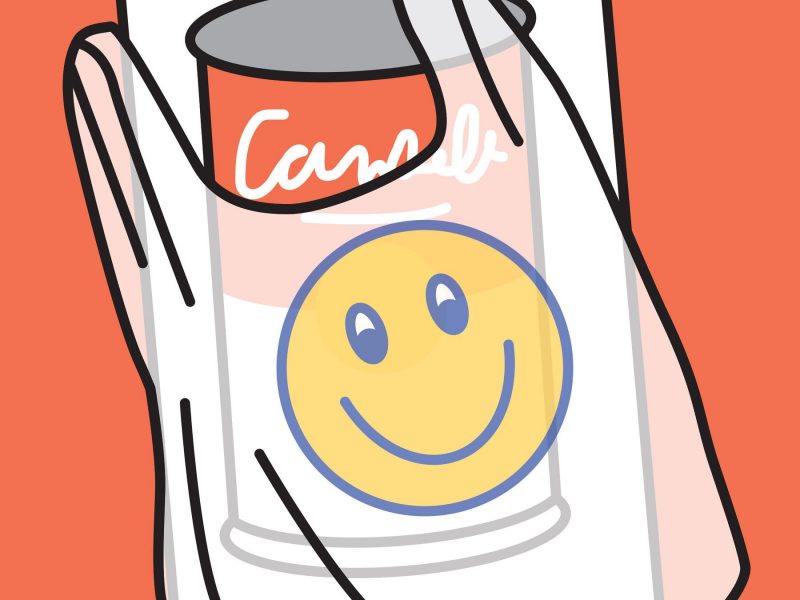 The new English translation of Rudolf Zwirner's autobiography traces the seeds of today's big money.
In 1960, after only a year in business, Rudolf Zwirner's fledgling gallery in Essen, Germany, was in serious debt. In a panic he turned to the dealer Hein Stünke, whose gallery in Cologne, Der Spiegel, had become a gathering place for the European avant-garde. "Young man," Stünke said, "you can't expect to earn enough money with contemporary art. You also have to be active on the secondary market. Buy paintings that customers are looking for, and then resell them at a profit."
And with that, Stünke neatly summed up a winning business model that would carry Zwirner—and almost every other successful contemporary art dealer—for the next 60 years. Now 87 and living in semiretirement in Berlin, he's arguably a more influential figure in the history of contemporary art than his son, David, whose mega-gallery has locations in Hong Kong, London, New York, and Paris.
As the elder Zwirner details in his new autobiography, Give Me the Now (translated by Gérard Goodrow, David Zwirner Books, $35), he co-founded the first contemporary art fair, helped establish one of the world's first public-private art museums, and was instrumental in introducing pop artists to Germany. Yet Zwirner sometimes felt as if "the sorcerer's apprentice, whose very way of life was threatened by the forces he summoned."
Zwirner was born in 1933 and started his career just as West Germany was embarking on its wirtschaftswunder, the so-called economic miracle that propelled the war-torn country to postwar prosperity. But as Germans got rich, they refused to spend money on art—at least, not contemporary art.
Finding the collectors in Essen lacking, he moved his gallery to Cologne in 1962 and pulled out all the stops. He staged stunts including a seven-minute exhibition—as long as it took to hard-boil an egg—of paintings by the Swiss artist Daniel Spoerri. He hosted Andy Warhol's first show in Germany, where, in 1967, the artist filled the gallery with helium balloons that Zwirner sold for 200 marks each ($50 at the time).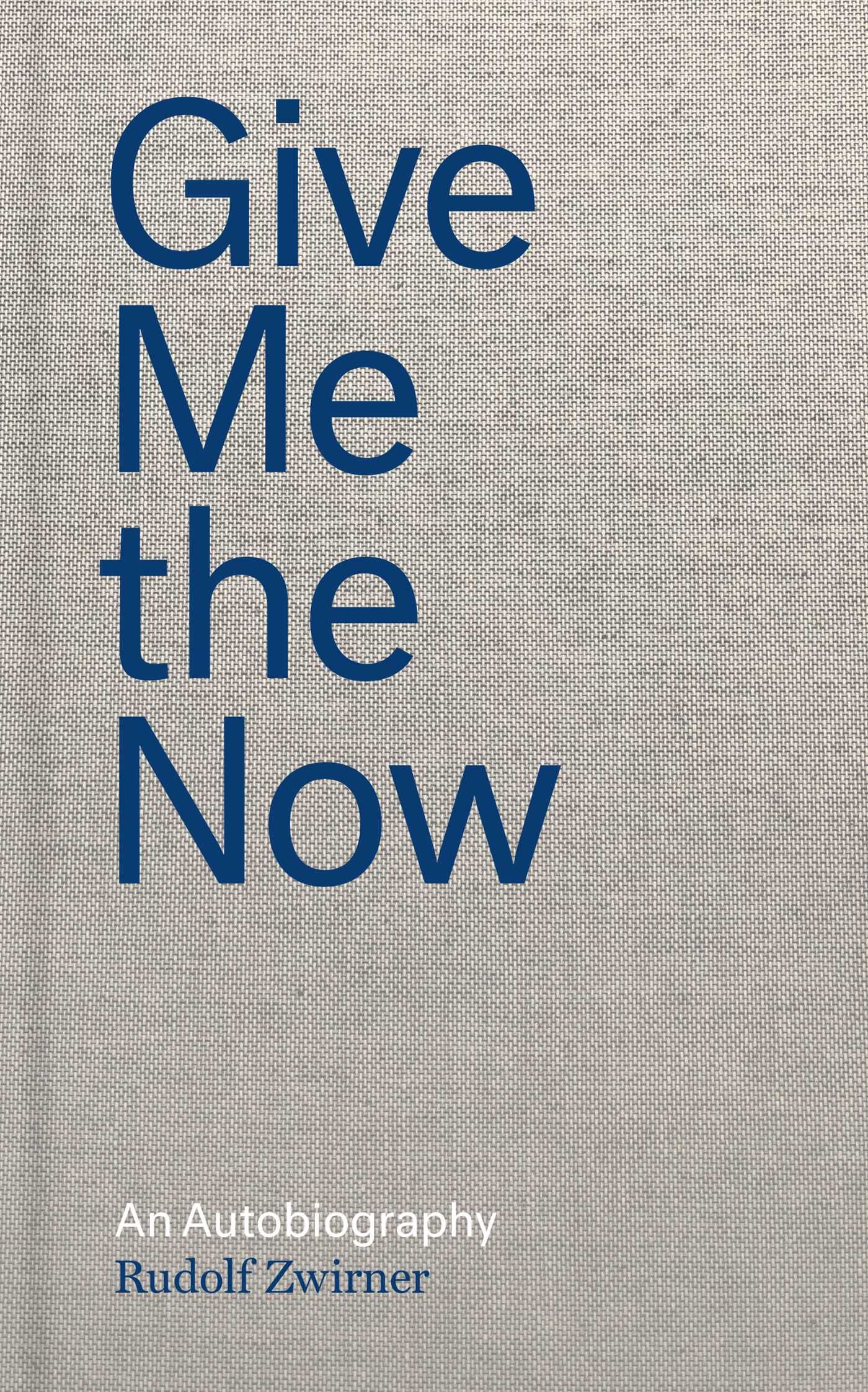 Still, "the situation at home was desolate," Zwirner writes. "In total, there were roughly 10 collectors in Germany who were decidedly committed to contemporary art in the 1960s."
In an effort to drum up new business, Zwirner co-founded Kunstmarkt Köln (now Art Cologne) in 1967. During its opening week, 15,000 people visited the fair's 18 galleries. It "opened the door to meeting new types of collectors, similar to what we experience today in the globalized art market," Zwirner writes.
The model was so successful—the dealer Ernst Beyeler founded Art Basel in Switzerland in 1970, and satellite fairs popped up almost instantaneously—that, Zwirner writes, "inspired by Warhol, we blew up the exclusivity of the business in order to tap into new customer groups." At the time, he continues, "we could not have known that in doing so we would one day pull the rug out from under galleries as such."
By 1974 the European Art Dealers Association was calling for the abolition of art fairs. "Business was gradually shifting from the galleries," Zwirner explains in a lament that's echoed by gallerists a half-century later. "Collectors preferred visiting the fairs and abandoned their ties to a single dealer."
One collector, the chocolate baron Peter Ludwig, stuck with Zwirner for most of his career. Over the years, Zwirner helped Ludwig purchase works by Roy Lichtenstein, Robert Rauschenberg, and Warhol at record prices, creating a 350-piece collection that formed the basis of the Ludwig Museum in Cologne, which opened in 1986.
It was quite an achievement, but Zwirner uses his involvement with Ludwig as a cautionary tale. "My ambition to achieve only the best for him proved to be a commercial error," he writes. "Other collectors believed that they would be offered only what Ludwig declined—that is to say, second choice."
Similarly, much of Zwirner's autobiography is closer to a warning than a victory lap. He describes today's art market as "turbo." And whereas his operation at its peak had a core clientele of 10 to 12 long-term collectors, his son's gallery has thousands all over the world.
The scope of the art market might have changed, Zwirner continues, but its formula for success isn't that different from when he began. "The future of the gallery lies especially in the realm of the analog, in smaller events on site, in personal conversations," he writes. "Since my beginnings in art more than 50 years ago, the trade has been revolutionized. But one thing has remained the same: It still revolves around works of art."